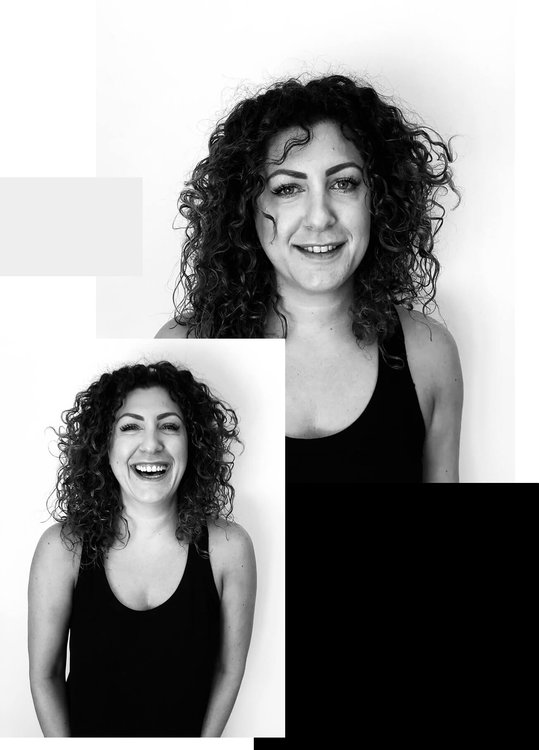 Specialties: Cut, Color and Extensions
Im certified in The Business of Bayalage, and with Cinderella Hair Extensions.
Best part of my job is connecting with my clients. Not only do I have the pleasure of doing their hair, I also get to connect with them on a personal level. I'm always honest about what is achievable and what is not regarding hair color. My main focus is to keep the integrity of hair as best as we can. I do my best to listen to my clients needs/wants and have a thorough consultation before coming to any decisions. This includes educating them on products and home care after a service. Very important for the client to follow what is recommended for them to do at home to help with integrity of their hair.
I love making them feel confident and beautiful, so when they walk out of the salon, they feel like they can take on any challenges whether at home or at work. Sometimes all you need is good hair to take on the world.